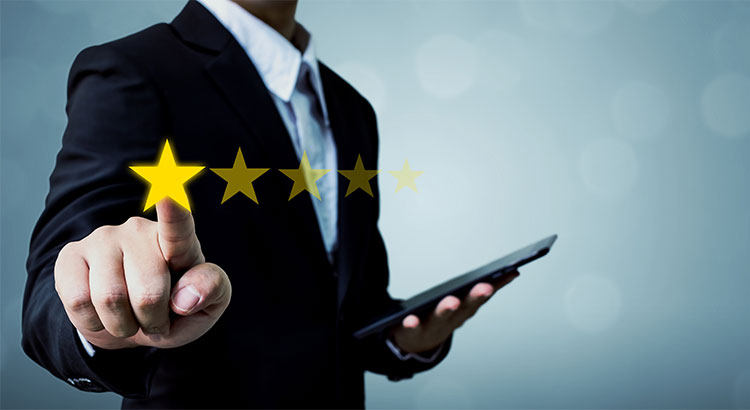 Whether you are buying or selling a home it can be quite the adventure, which is why you need an experienced real estate professional to guide you on the path to achieving your ultimate goal. But in this world of instant gratification and internet searches, many sellers think that they can 'For Sale by Owner' or 'FSBO.'
The 5 reasons you NEED a real estate professional in your corner haven't changed but have rather been strengthened by the projections of higher mortgage interest rates & home prices as the market continues to pick up steam.
1. What do you do with all this paperwork?
Each state has different regulations regarding the contracts required for a successful sale, and these regulations are constantly changing. A true real estate professional is an expert in his or her market and can guide you through the stacks of paperworknecessary to make your dream a reality.
2. Ok, so you found your dream house, now what?
There are over 180 possible steps that need to take place during every successful real estate transaction. Don't you want someone who has been there before, someone who knows what these actions are, to make sure that you achieve your dream?
3. Are you a good negotiator?
So maybe you're not convinced that you need an agent to sell your home. After looking at the list of parties that you will need to be prepared to negotiate with, you'll soon realize the value in selecting a real estate professional. From the buyers (who want the best deals possible), to the home inspection companies, all the way to the appraisers, there are at least 11 different people who you will need to be knowledgeable of, and answer to, during the process.
4. What is the home you're buying/selling really worth?
It is important for your home to be priced correctly from the start to attract the right buyers and shorten the amount of time that it's on the market. You need someone who is not emotionally connected to your home to give you the truth as to your home's value. According to a study by Collateral Analytics, FSBOs achieve prices significantly lower than those from similar properties sold by real estate agents:
"FSBOs tend to sell for lower prices than comparable home sales, and in many cases below the average differential represented by the prevailing commission rate."
Get the most out of your transaction by hiring a professional.
5. Do you know what's really going on in the market?
There is so much information out there on the news and on the internet about home sales, prices, and mortgage rates; how do you know what's going on specifically in your area? Who do you turn to in order to competitively and correctly price your home at the beginning of the selling process? How do you know what to offer on your dream home without paying too much, or offending the seller with a lowball offer?
Dave Ramsey, the financial guru, advises:
"When getting help with money, whether it's insurance, real estate or investments, you should always look for someone with the heart of a teacher, not the heart of a salesman."
Hiring an agent who has his or her finger on the pulse of the market will make your buying or selling experience an educated one. You need someone who is going to tell you the truth, not just what they think you want to hear.
Bottom Line
You wouldn't replace the engine in your car without a trusted mechanic, so why would you make one of the most important financial decisions of your life without hiring a real estate professional?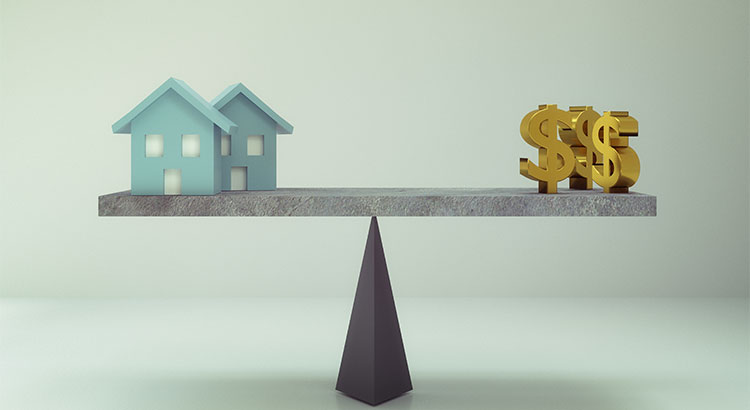 Every homeowner wants to make sure they maximize their financial reward when selling their home. But how do you guarantee that you receive the maximum value for your house?
Here are two keys to ensure that you get the highest price possible.
1. Price it a LITTLE LOW 
This may seem counterintuitive, but let's look at this concept for a moment. Many homeowners think that pricing their homes a little OVER market value will leave them with room for negotiation. In actuality, this just dramatically lessens the demand for your house (see chart below).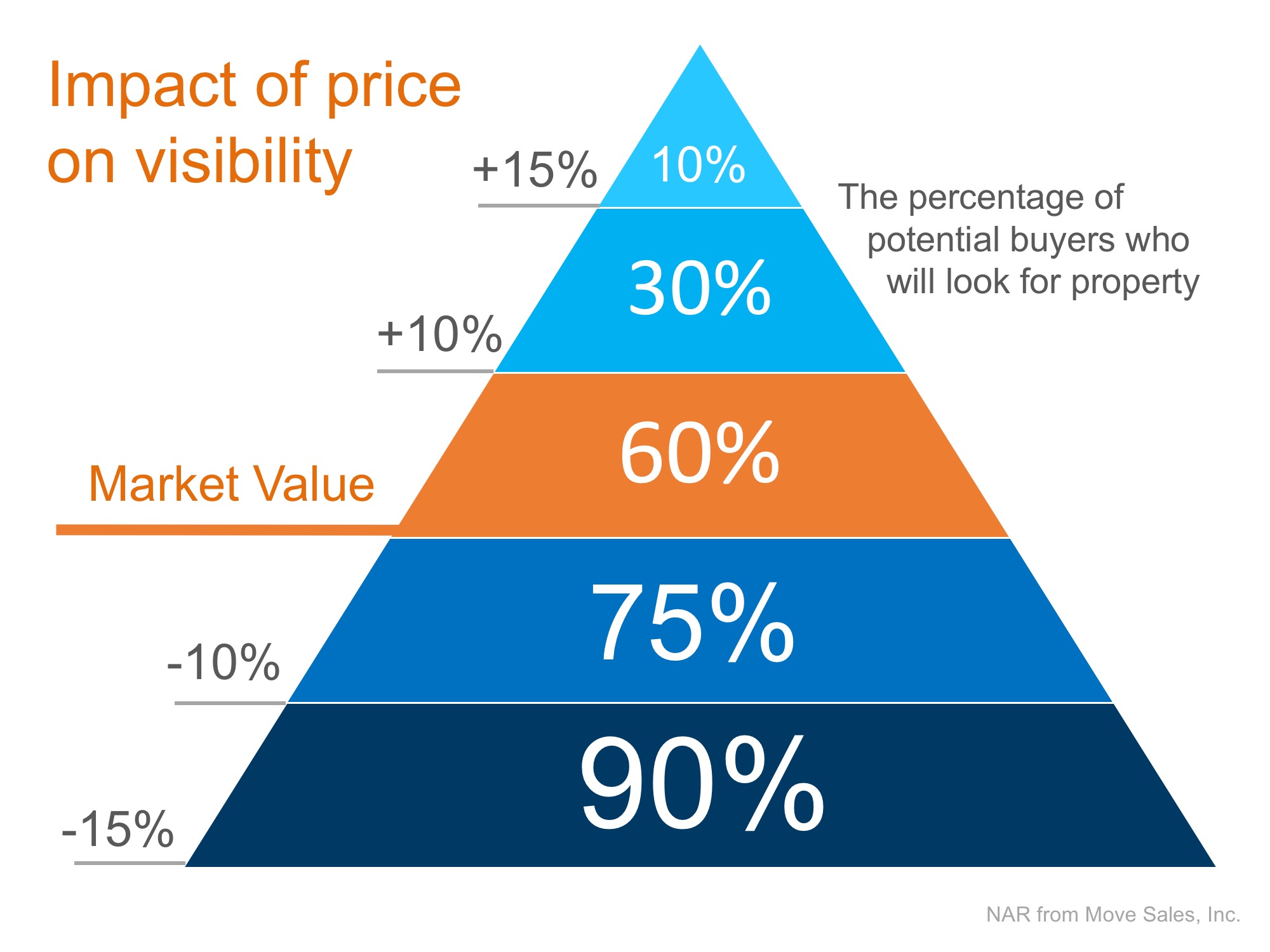 Instead of the seller trying to 'win' the negotiation with one buyer, they should price it so that demand for the home is maximized. By doing this, the seller will not be fighting with a buyer over the price but will instead have multiple buyers fighting with each other over the house.
Realtor.com gives this advice:
"Aim to price your property at or just slightly below the going rate. Today's buyers are highly informed, so if they sense they're getting a deal, they're likely to bid up a property that's slightly underpriced, especially in areas with low inventory."
2. Use a Real Estate Professional
This, too, may seem counterintuitive. The seller may think they would make more money if they didn't have to pay a real estate commission. With this being said, studies have shown that homes typically sell for more money when handled by a real estate professional.
A study by Collateral Analytics, reveals that FSBOs don't actually save any money, and in some cases may be costing themselves more, by not listing with an agent.
In the study, they analyzed home sales in a variety of markets in 2016 and the first half of 2017. The data showed that:
"FSBOs tend to sell for lower prices than comparable home sales, and in many cases below the average differential represented by the prevailing commission rate."
The results of the study showed that the differential in selling prices for FSBOs when compared to MLS sales of similar properties is about 5.5%. Sales in 2017 suggest the average price was near 6% lower for FSBO sales of similar properties.
Bottom Line
Price your house at or slightly below the current market value and hire a professional. This will guarantee that you maximize the price you get for your house.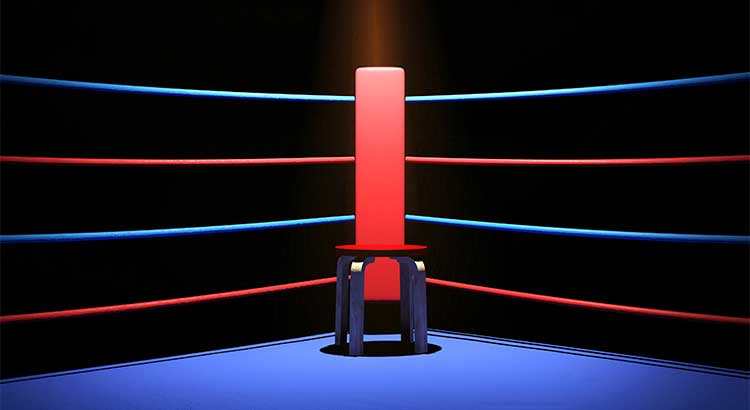 With home prices on the rise and buyer demand strong, some sellers may be tempted to try and sell their homes on their own (FSBO) without using the services of a real estate professional.
Real estate agents are trained and experienced in negotiation and, in most cases, the seller is not. Sellers must realize that their ability to negotiate will determine whether or not they get the best deal for themselves and their families.
Here is a list of some of the people with whom the seller must be prepared to negotiate if they decide to FSBO:
The buyer who wants the best deal possible
The buyer's agent who solely represents the best interest of the buyer
The buyer's attorney (in some parts of the country)
The home inspection companies, which work for the buyer and will almost always find some problems with the house
The termite company if there are challenges
The buyer's lender if the structure of the mortgage requires the sellers' participation
The appraiser if there is a question of value
The title company if there are challenges with certificates of occupancy (CO) or other permits
The town or municipality if you need to get the CO permits mentioned above
The buyer's buyer in case there are challenges with the house your buyer is selling
Your bank in the case of a short sale
Bottom Line
The percentage of sellers who have hired real estate agents to sell their homes has increased steadily over the last 20 years. Let's get together and discuss all we can do to make the process easier for you.
Posted on February 2, 2019 at 6:10 pm
Mukesh Kumar
Category:
FSBO